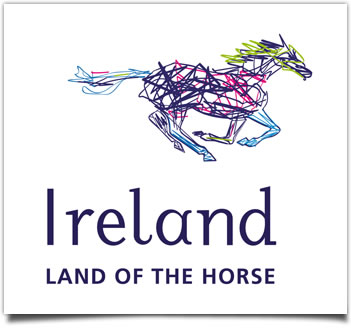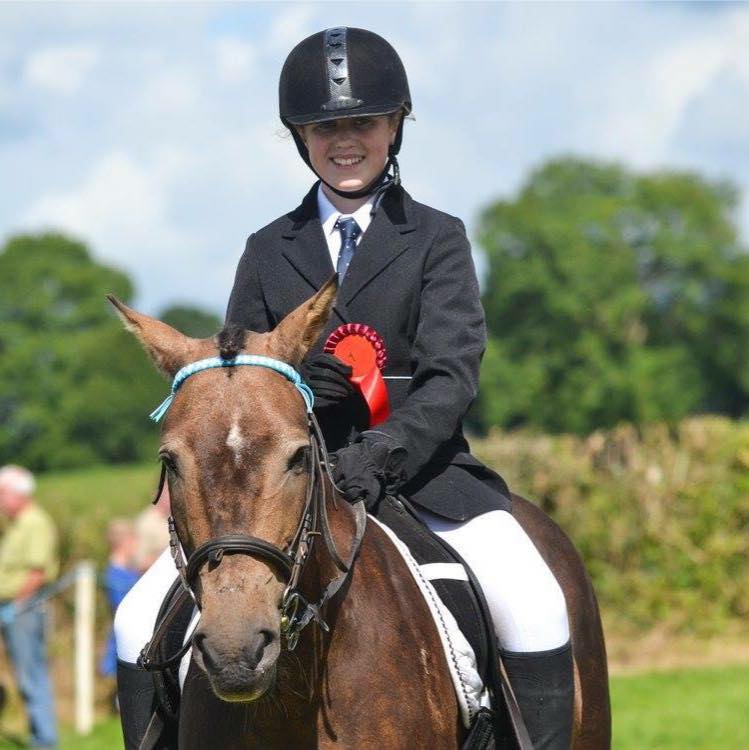 Summer Pony Camps 2021
Dates
28th June – 2nd July – Pony Camp – All Levels
5th – 9th July – Pony Camp – All Levels
12th – 16th July – Pony Camp – All Levels
19th – 23rd July – Pony Camp – All Levels
2nd – 6th August – Pony Camp – All levels
9th – 13th August – Pony Camp – All Levels
16th – 20th August – Pony Camp – All Levels
23rd – 27th August – Pony Camp – All levels
Pony Camp Information 2021
Camp runs from 9:30am-2pm daily.
Cost is €180 per child or €350 for two kids from the same family
Each child will have their own pony to look after for the week of camp.
Equipment can be hired from the centre at a cost of €20 for the week.
Grooming brushes cannot be shared so each child will need their own grooming kit.
Those attending camp will be allocated a pod/ group taking into consideration their age and level of experience
How to Book
If you would like to book a place, please call / send a text message to 086-2433609 with the name, age, level of experience and preferred date of camp. We will call you back to confirm place.
Guidelines and numbers permitted in camp may change but we will keep you updated.
Each camp place is subject to a €50 deposit.
Rosettes and prizes will be given on final day.
Bookings will not be made through Facebook, please contact 086-2433609.