About Us
Athlone Equestrian Centre was established in October 2006 by Claire Gaffey to provide the best equestrian facilities available in the midlands.
Ideally situated in a quiet country setting yet only three miles from Athlone town, Athlone Equestrian Centre prides itself in providing a safe and funlearning experience to both adults and kids.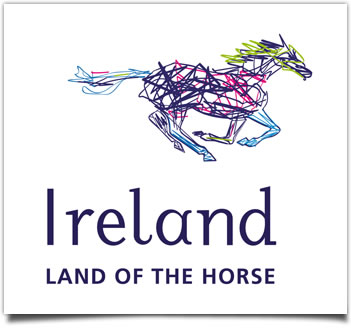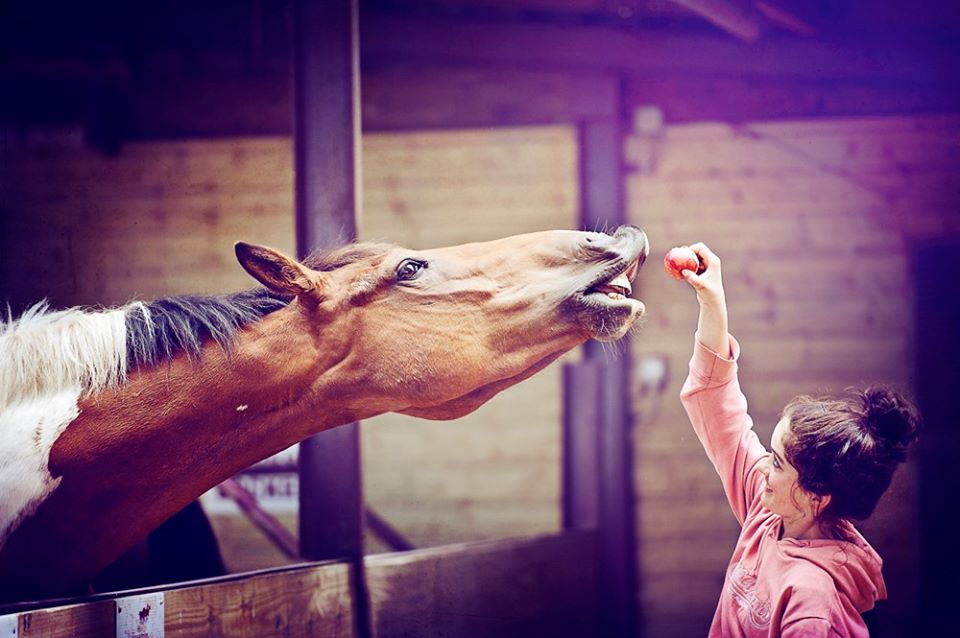 Group and private lessons
Stable and Grass livery for your horse/pony
Treks ideal for families or groups
Student/teenager summer programme
Hiring out of showjumping arena
Monday 27th July – Wednesday 29th July9:30am – 3pmSpecialized instruction in Dressage, Show-Jumping, Show Preparation and Cross countrywith Myle Cash and Michelle ConnellCost €150 or €70 per dayStabling cost is €25 for the two nightsPlaces are limited so book early:...
Dates 29thJune – 3rd July - Pony Camp – All Levels6th– 10th July - Pony Camp – All Levels13th– 17th July - Pony Camp – All Levels20th– 24th July - Pony Camp – All Levels27th-31stJuly - Pony Camp – All levels3rd– 7th August - Pony Camp – All Levels10th– 14th August -...
Gift Card
Give a ATHLONE EQUESTRIAN GIFT VOUCHER as a present today. Whether it's for a birthday or just to say thank you, our vouchers are the perfect gift.